ORIGIN
Sherman Woods became a recognized subdivision in the City of Port Huron in 1926 but its history goes back much further.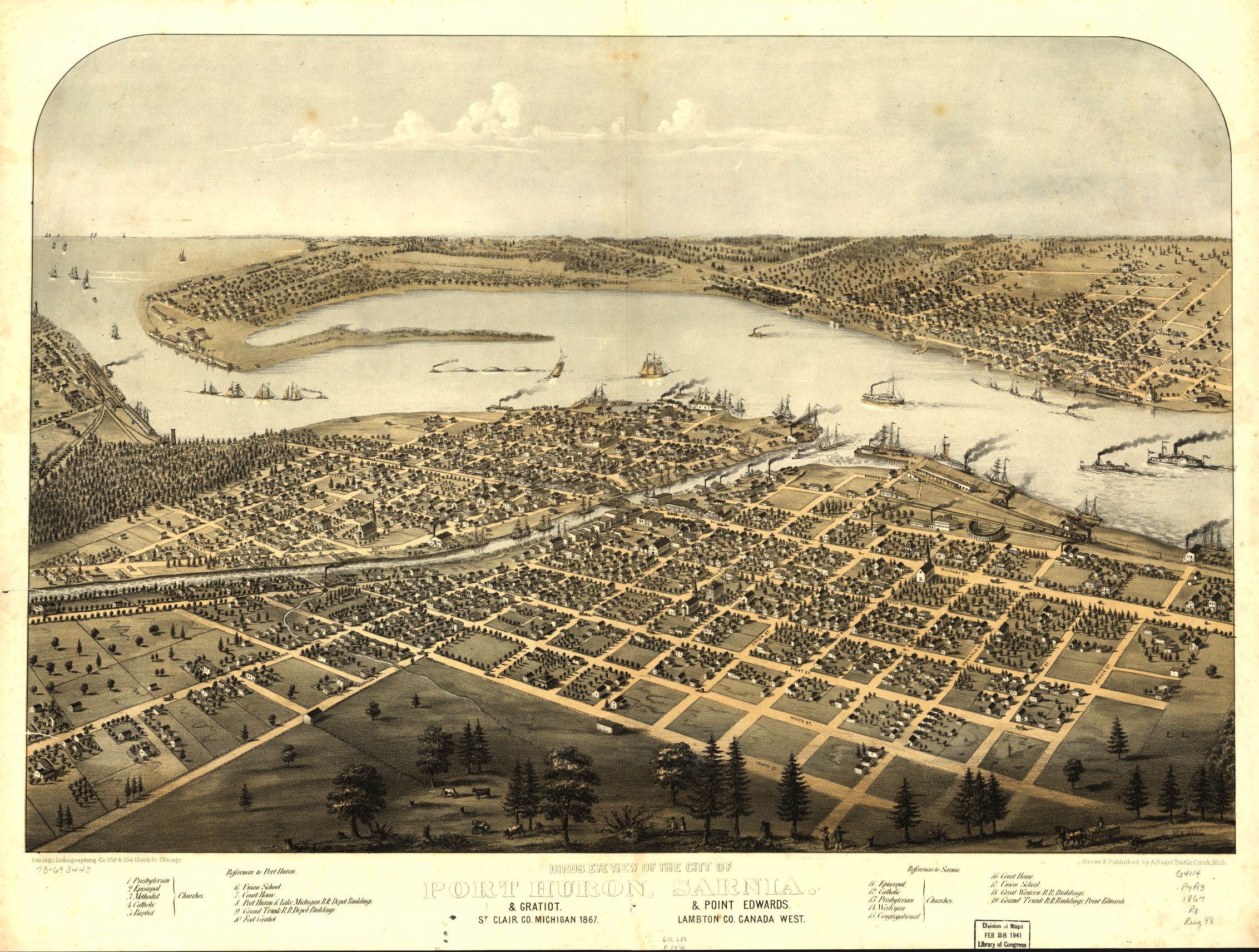 Early Artist Depiction of the City Of Port Huron
In the early 1800's an association of 16 enterprising men comprising the Huron Land Company, bought a large parcel of land at the foot of Lake Huron. General John McNeil was one of these men. In 1816 McNeil was in command of Fort Gratiot , or Fort St. Joseph as it had previously been known.
He had borne a gallant part in the war of 1812 and was lame from a wound suffered at Lundy's lane.
Col. McNeil was associated with many enterprises of that time including the construction of a road from Fort Gratiot to Detroit .
On June 5th 1826 McNeil and his group purchased 1000 acres of land from Antoine LaSalle for $1500.00. This land became known as the McNeil Trac, McNeil having bought out many of his other partners in the years to follow.
Ross Mahon and Fred J Dixon purchased 17 acres of the McNeil Trac in 1926 and Sherman Woods was born.
As a side note, The establishment of Fort Gratiot began in May 1814 under the tutelage of Col. Charles Gratiot of the U.S. Engineering Corp and his name was given to the fort. In its infancy the fort was one of the first military posts west of Montreal but eventually outlived its necessity and its 612 acres were put up for sale December 14 1870. On December 14 1846 this acreage had been ceded to the United States. Forty acres had been granted to the City of Port Huron for a cemetery. The first auction of 98 lots brought $ 17,833. On December 16 230 lots were sold for an average price of $ 172.87 and the remaining portion passed into private hands on August 31 1881.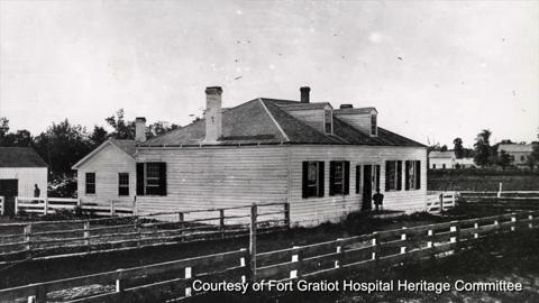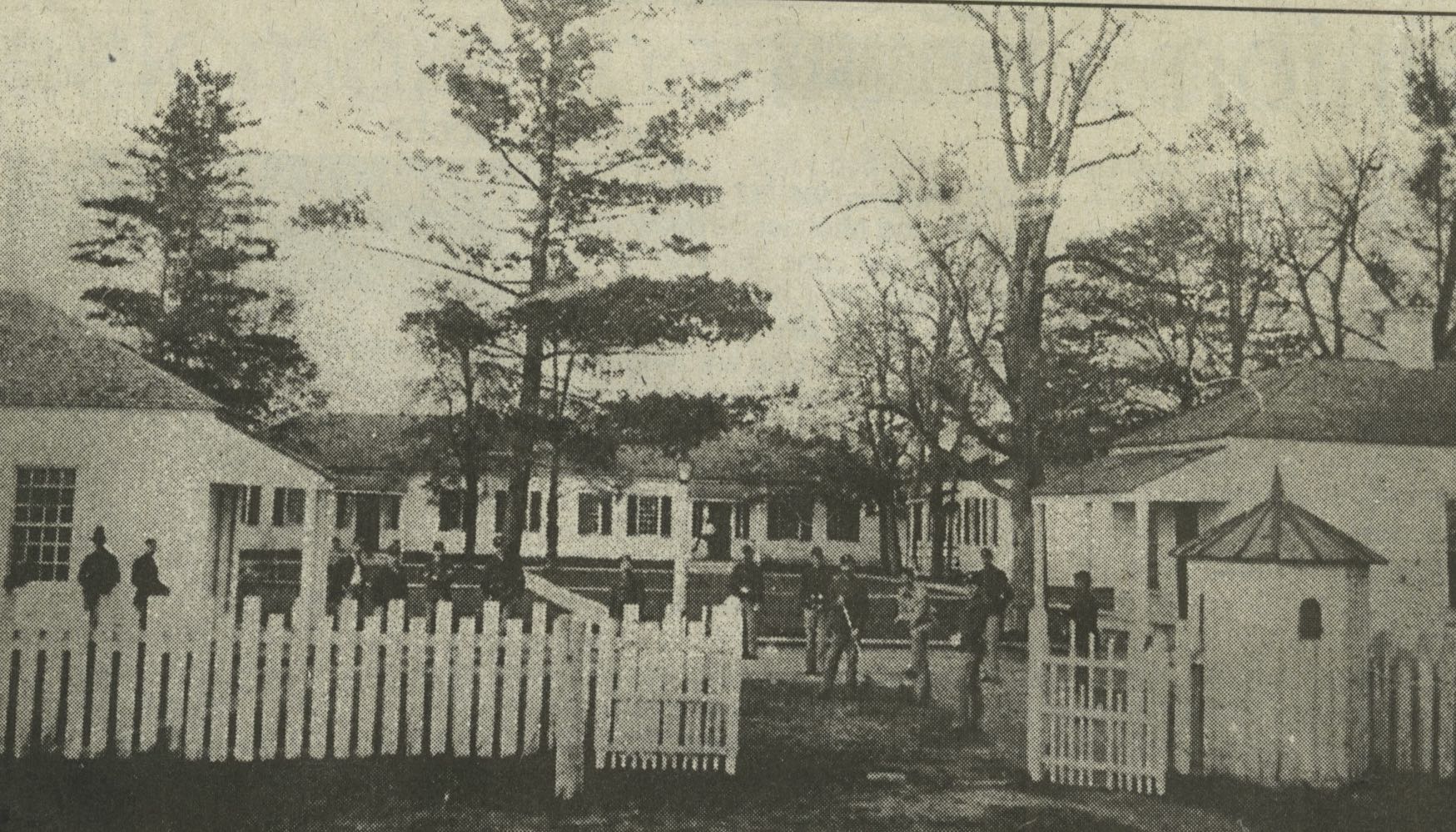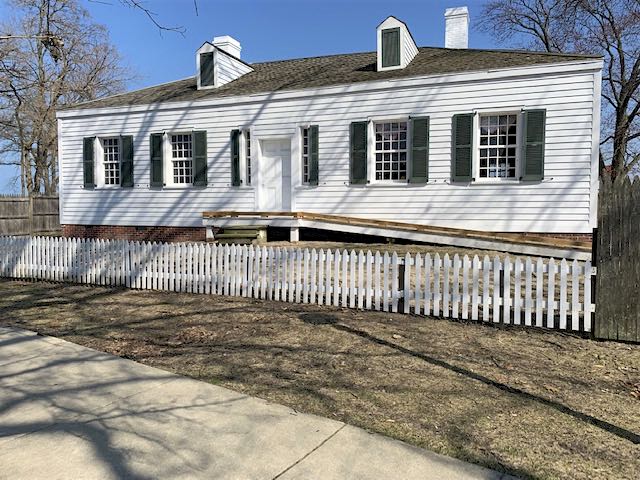 The Fort Gratiot Hospital circa 1830 The Fort Gratiot The Fort Gratiot Hospital... Restored
HISTORY
The Sherman Woods subdivision takes its name from the Sherman family, a name which has long been associated with the City of Port Huron.
The colorful history of the Sherman family began with Loren A. Sherman, who in 1869 founded the "Daily Times" in Port Huron , predecessor of todays Times Herald. Loren's son Frederick sold the newspaper in 1907 and moved to California where he became editor and publisher of the Santa Barbara "Daily Independent "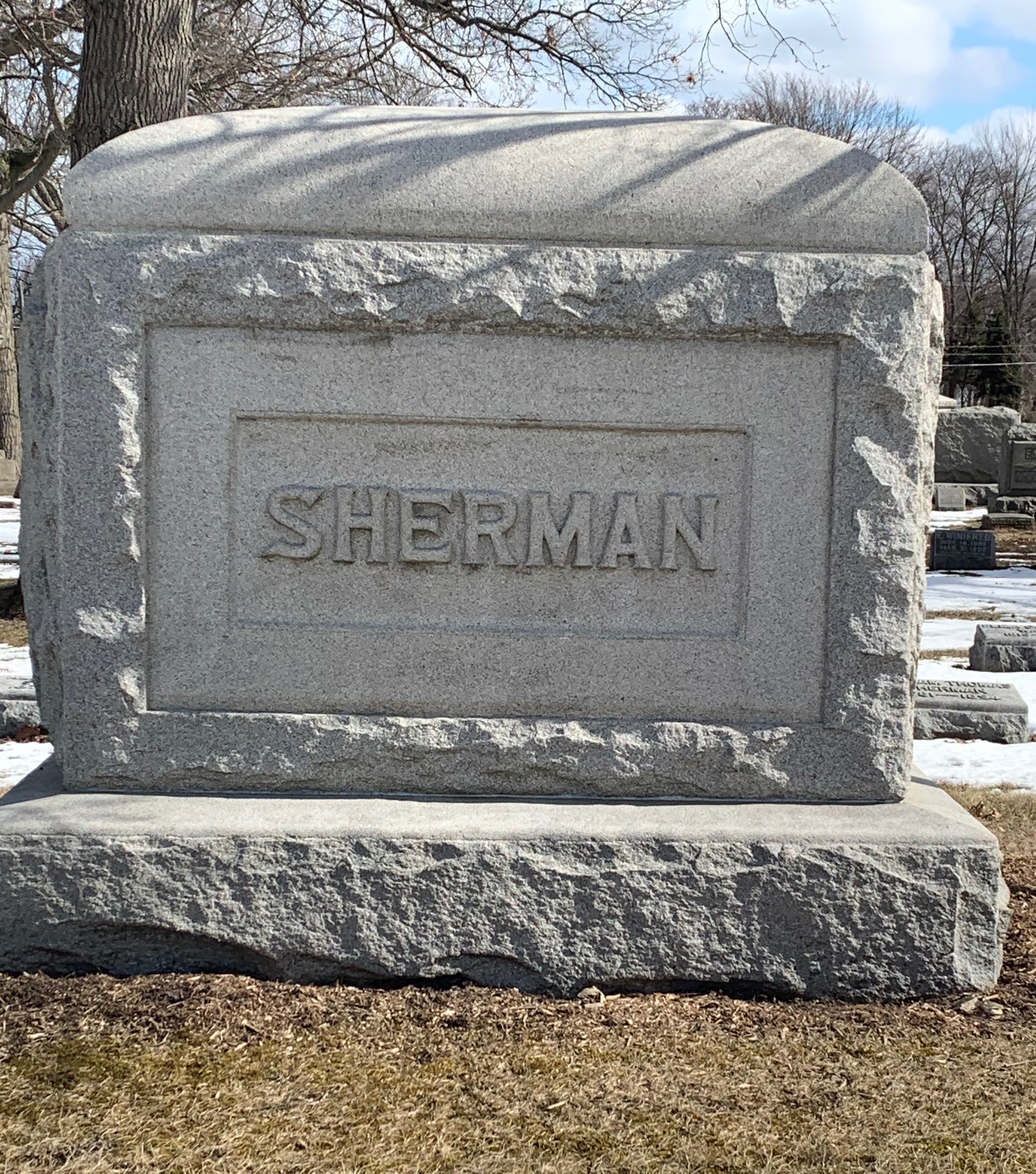 The Sherman Plot Section "M " Lakeside Cemetery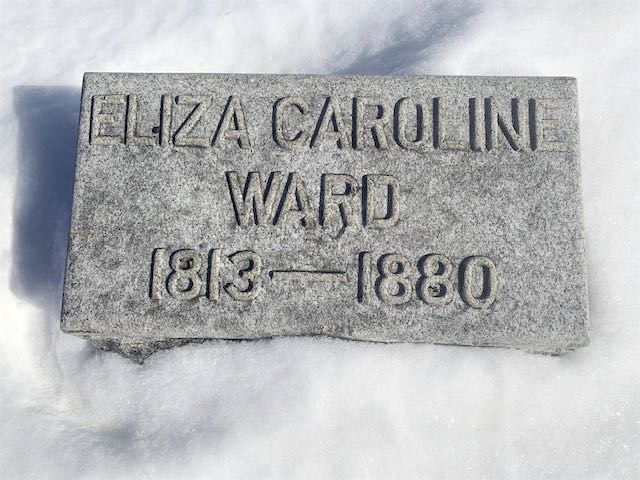 Mother of Estella Caroline Ward Sherman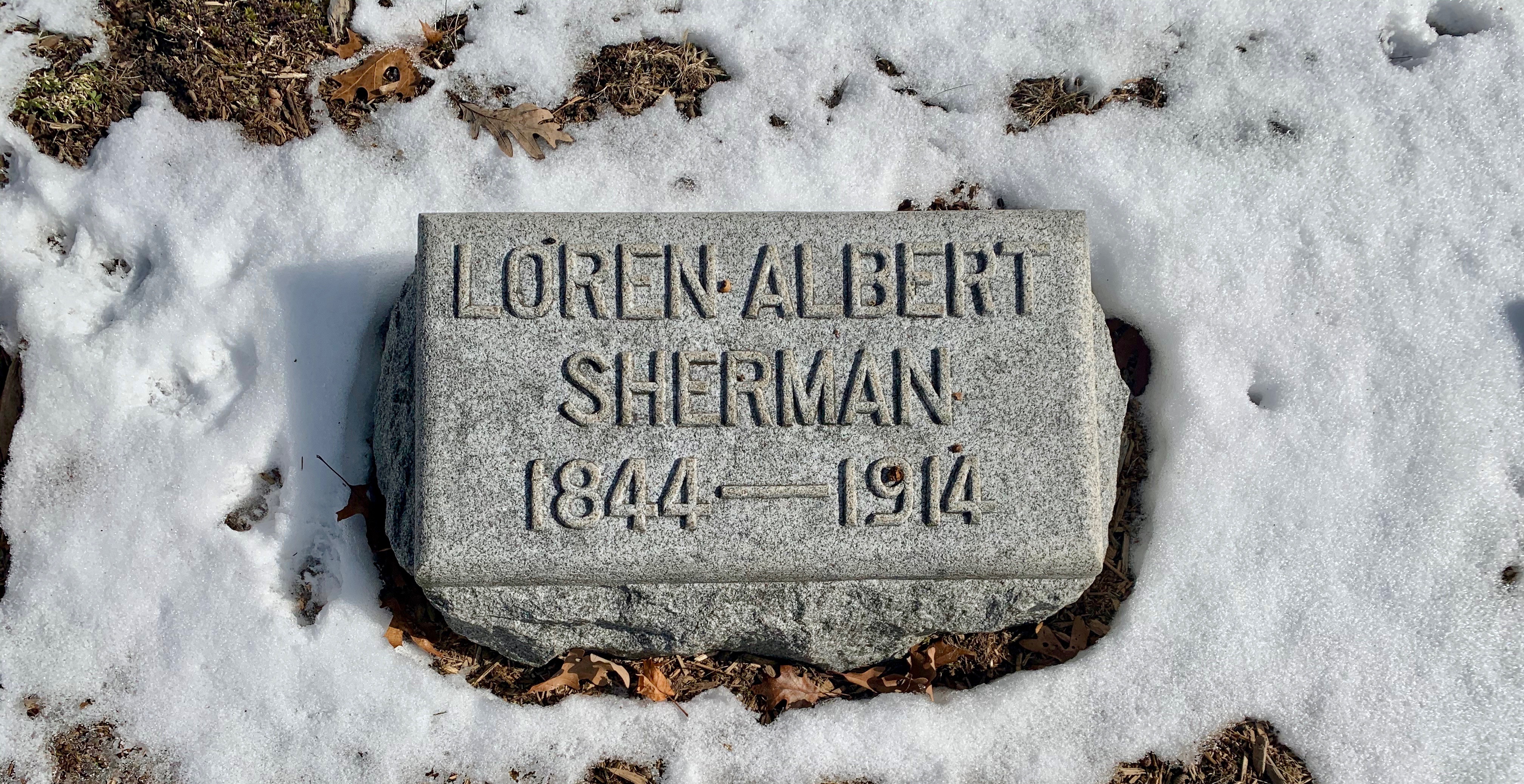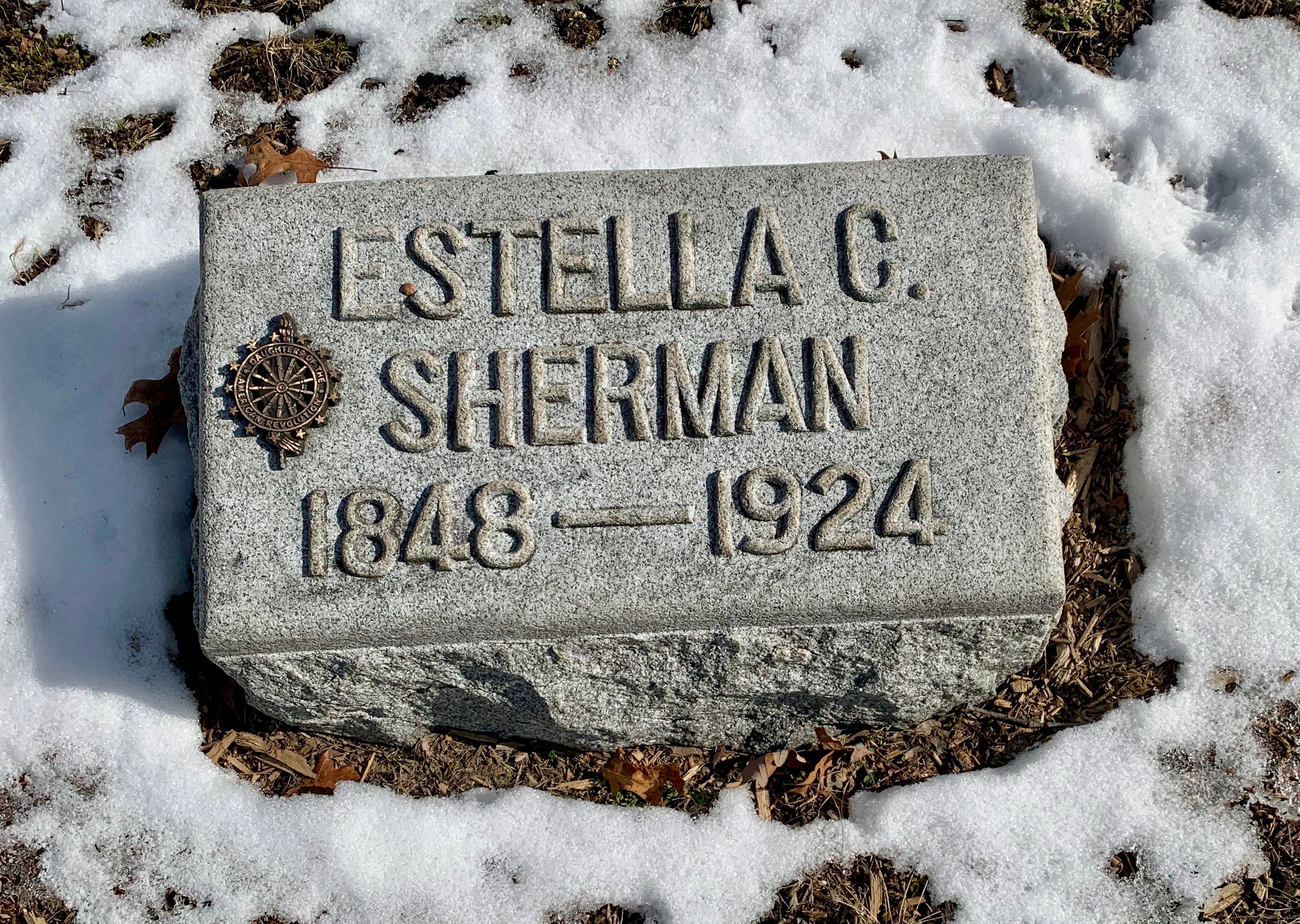 Loren A Sherman Editor of the Daily Times. Eliza C Ward's daughter and Lorens Wife Estella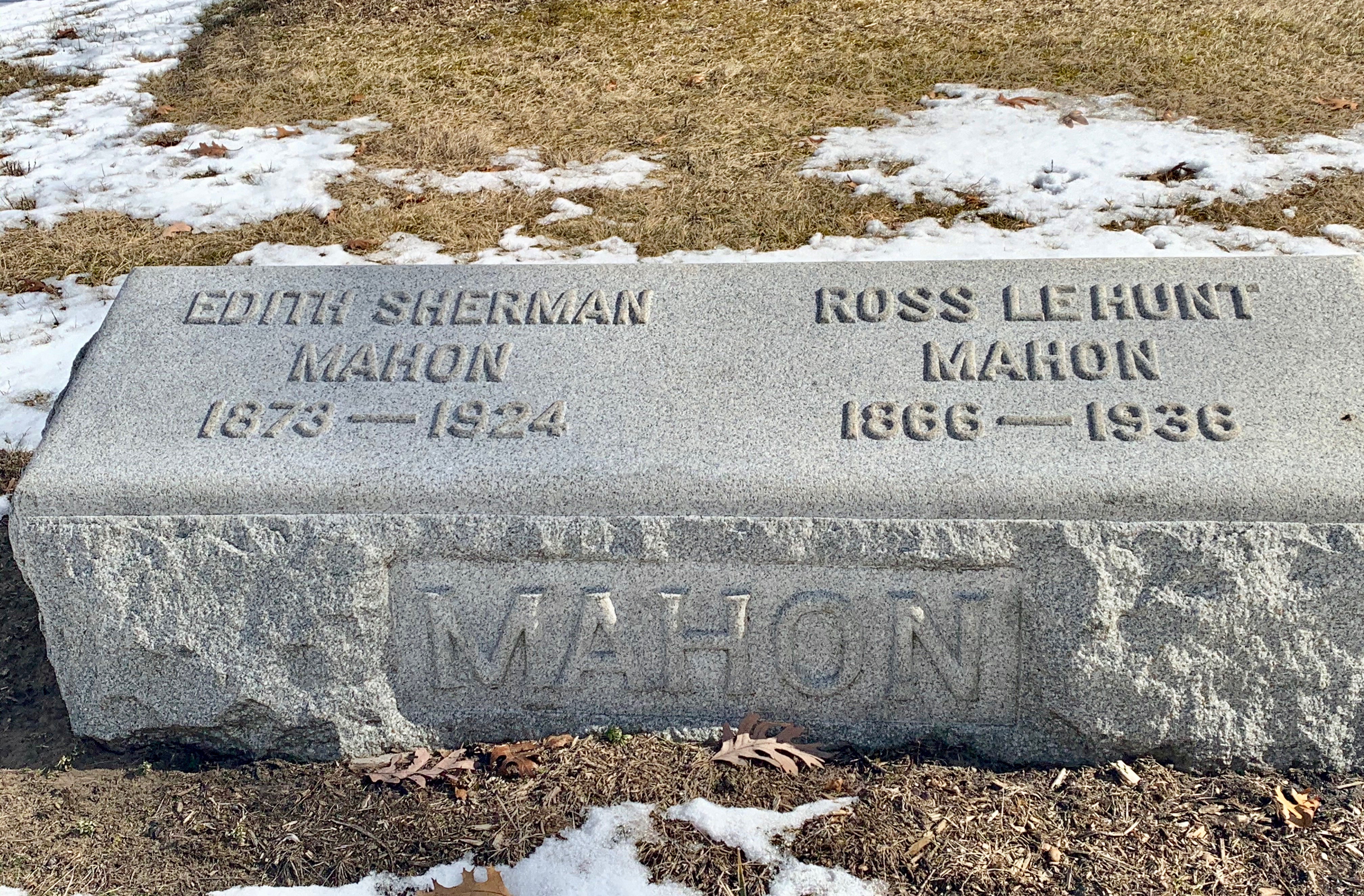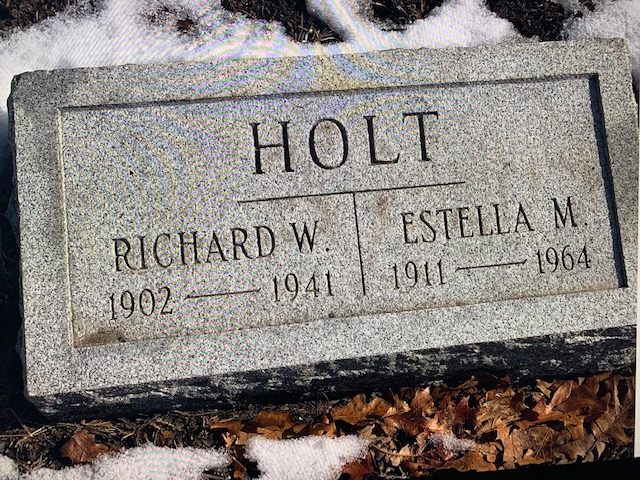 Loren and Estella's daughter Edith married Ross Mahon. Edith and Ross's daughter Estella married Richard Holt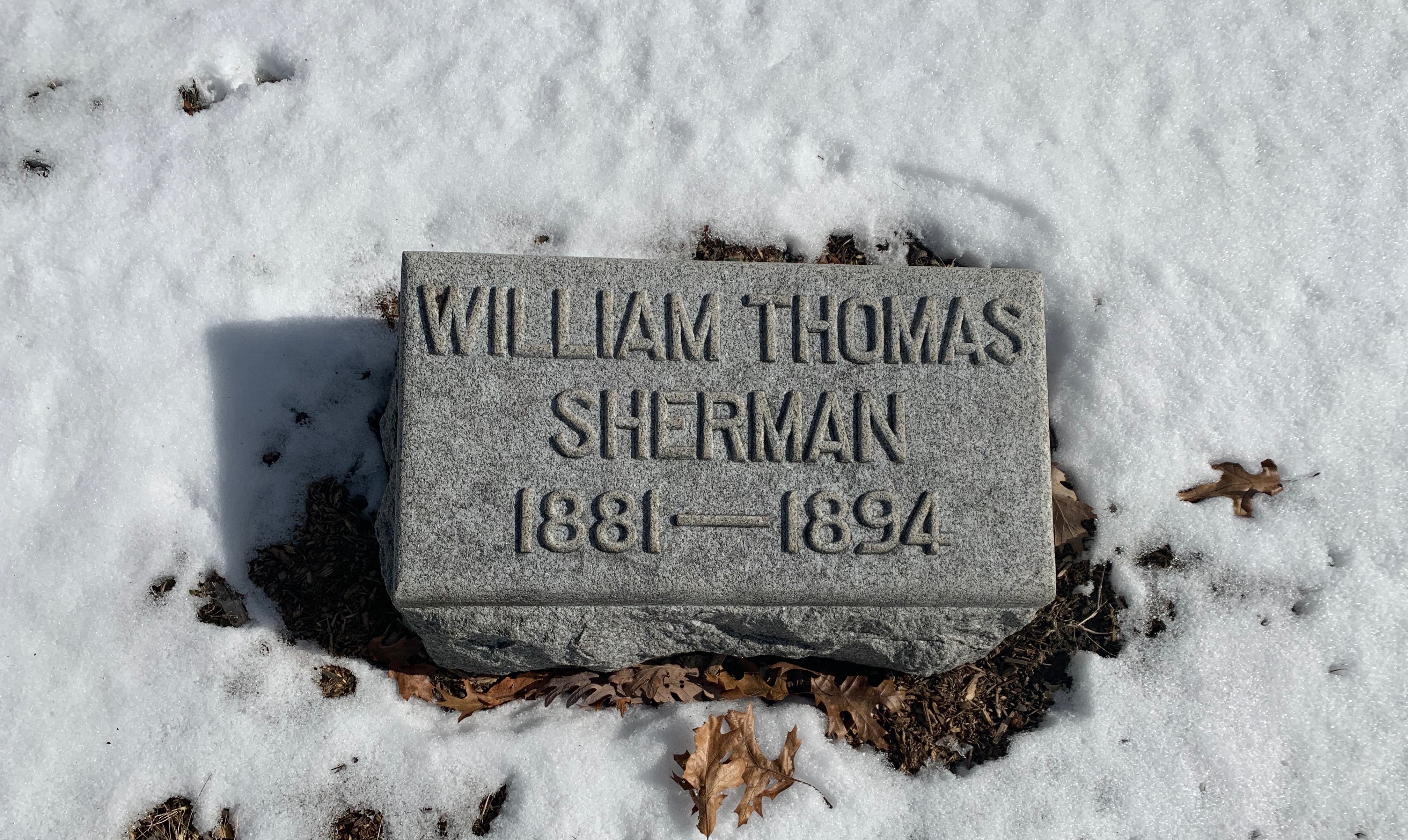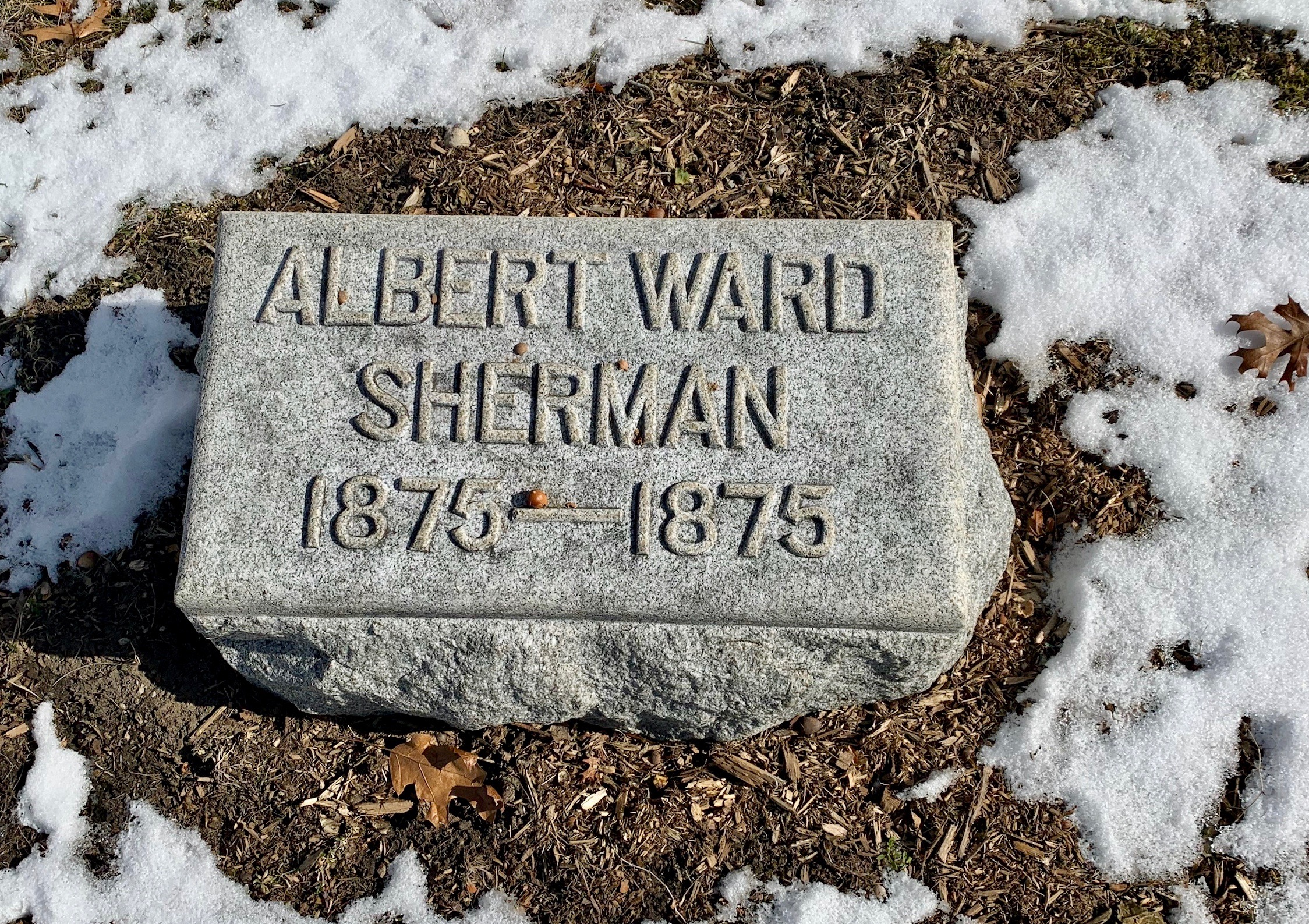 William Thomas Sherman was the youngest son of. Albert Ward Sherman was a son of Loren and Estella
Loren and Estalla Sherman. He tragically drowned at. who died in infancy.
the age of 13 at the foot of Keewahdin Rd.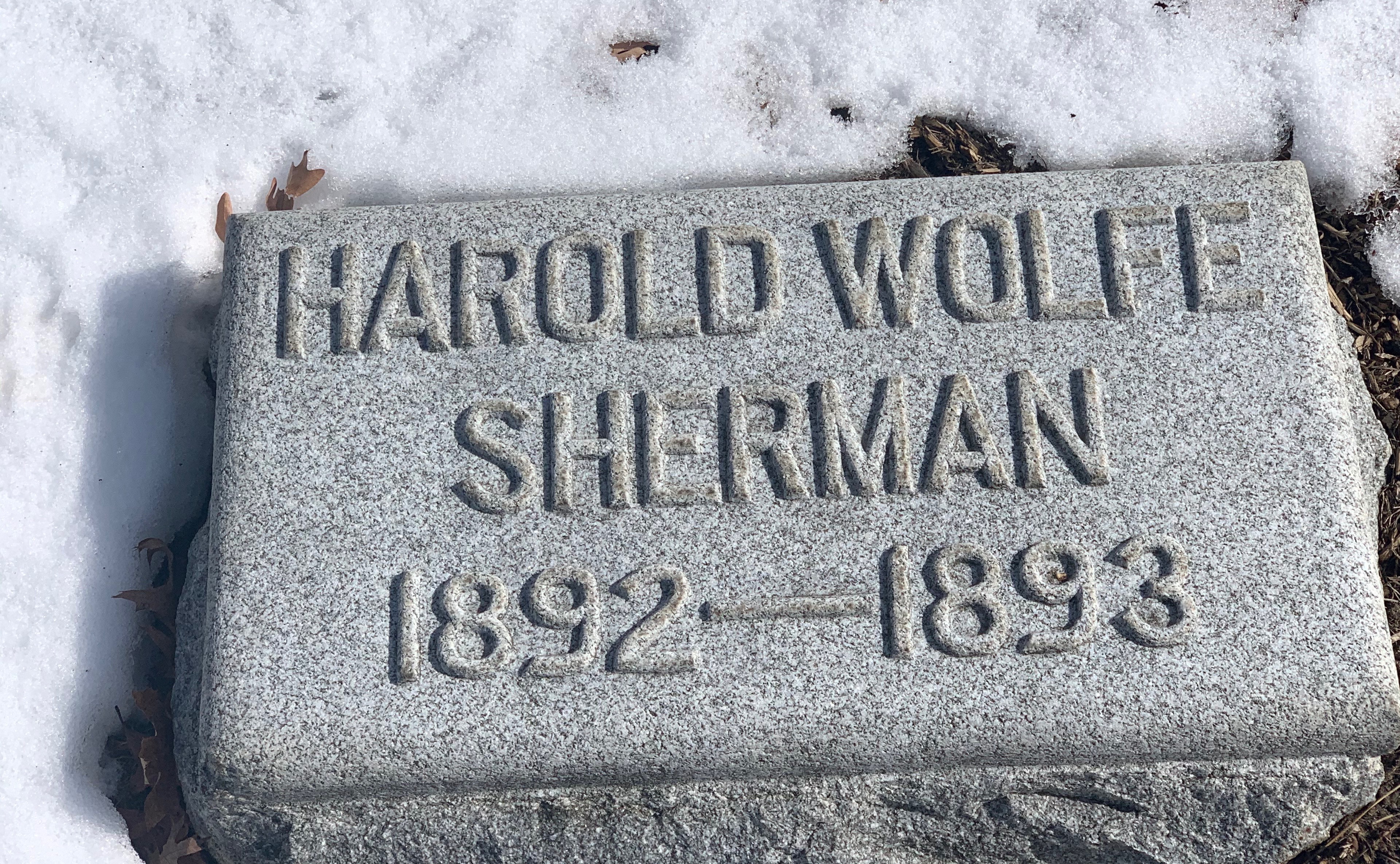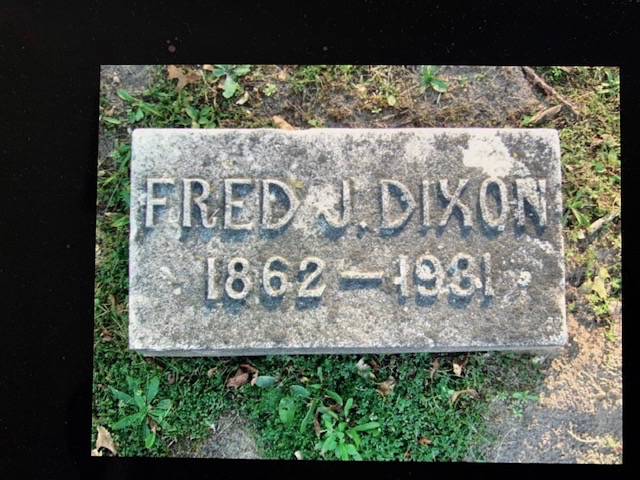 Harold Wolfe Sherman the Grandson of Loren and Estella Sherman, Fred J Dixon Partner to Fred Mahon. B. 1862. D. 1931
the son of Frederick W Sherman and his wife Charlotte Wolfe, a brother to
Frederick Carl Sherman, ADM, USN in the Battle of the Coral Sea
It is believed that the graves of Elizabeth C Ward, the mother of Estella Caroline Ward Sherman, William Thomas Sherman and Albert Ward Sherman were originally buried in the old cemetery in Port Huron. A Times Herald newspaper article told of moving the remains from the earlier burial site to Lakeside Cemetery when Lakeside was opened, one of the names included in the article was Willam Thomas Sherman.
Ross L Mahon married Edith Sherman, daughter of Loren A. Sherman and Estalla Caroline (nee Ward) Sherman .
Edith and her brother Frederick Sherman Sr. were both born in Port Huron,Michigan.
Frederick Sr's son Admiral Frederick C. "Ted" Sherman , was also born in Port Huron in 1888. He attended area schools and graduated from the United States Naval Academy in 1906. Sherman was awarded the Navy Cross , the Navy's highest decoration three times.Ted was the last man to abandon the aircraft carrier "USS Lexington" that he commanded when it was scuttled in May of 1942 during the Battle of Coral Seas. He eventually became Commander of the United States Fifth Fleet in 1946. From Nov. 1943 to Feb 1944 Admiral Sherman's task force damaged or sank 46 Japanese ships and shot down 350 planes. He also participated in histories largest Naval battle Leyte Gulf in October 1944. He spent his retirement in San Diego, Ca. with his wife Fanny. Add. Sherman died of a heart attack on July 12th 1957 In San Diego's naval hospital. He was 69.
RAdm "Ted" Sherman/ VAdm John S McCain Sr.
"Ted" Sherman Buried San Diego,Ca at a Pacific base circa October 1944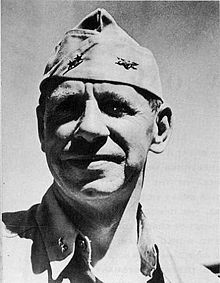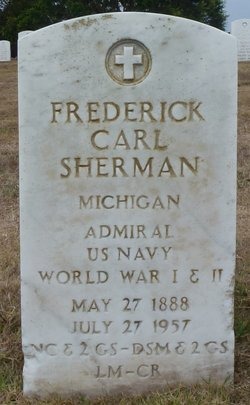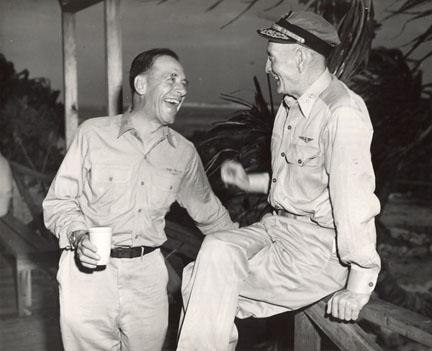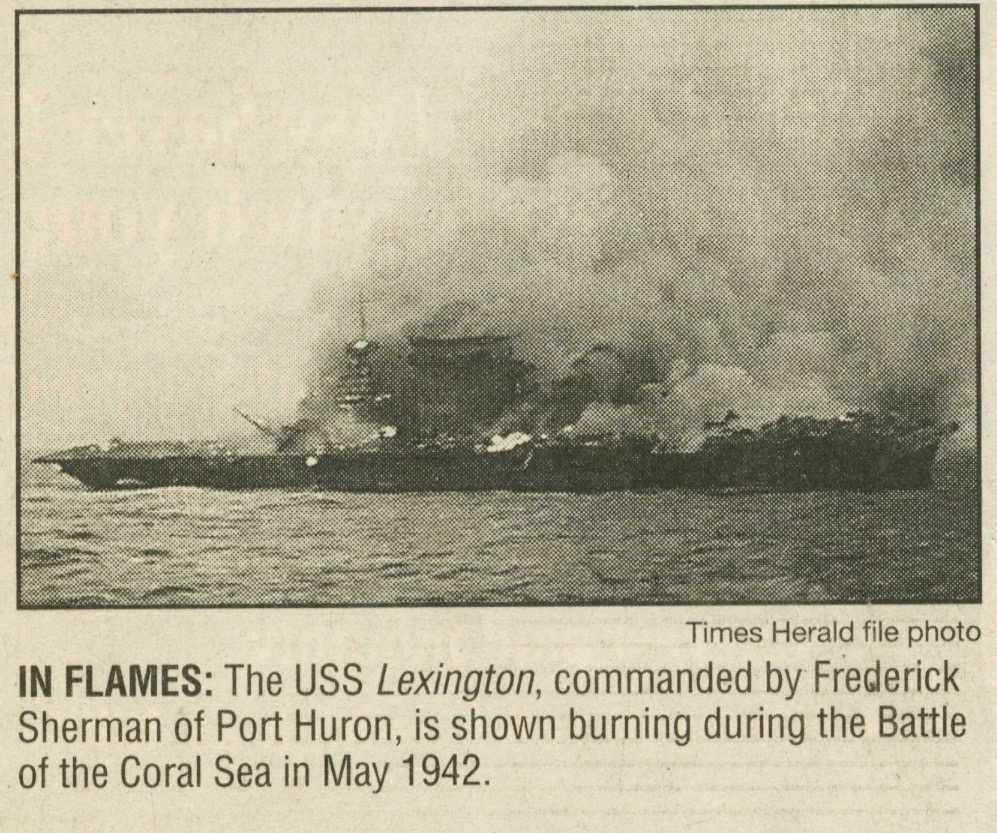 The admiral was honored in 1945 by the city when he was asked to do the ground-breaking for the city's Memorial Park on 24th Street .Frederick C Sherman Field at San Clemente California was dedicated in Sherman's honor.
Pictured below left , Sally Jett whose grandfather , Ross Mahon, was a founder of Sherman Woods. She stands with her cousins, Jill Sherman Short and John S Sherman granddaughter and grandson to Admiral Frederick C Sherman. The picture was taken on July 26th in the Sherman Woods subdivision during the cousins visit to Port Huron.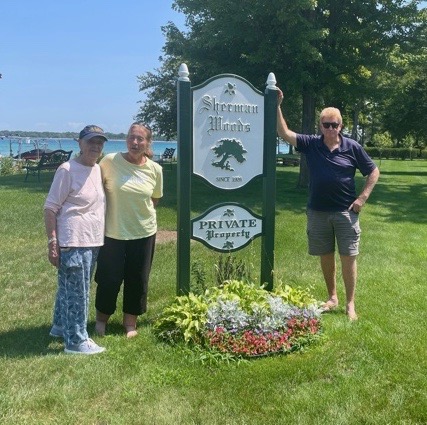 The above information on the Sherman family was contributed by Sarah (Sally) Sherman Holt Jett the granddaughter of Ross Mahon and daughter of Richard Holt and Estella M. Holt (Mahon) She states that she stayed with cousin "Ted" and his wife Fanny in 1949 at their Point Loma Ca. home, when her mother Estella Mahon Holt, her brother Richard Watkins Holt Jr. and herself relocated to California from Port Huron. Sarah's father Richard Watkins Holt and her grandfather Ross L Mahon built the " Sherman" tennis court.
Ross Mahon and Fred J Dixon purchased 17 acres of the McNeil Tract along Lake Huron in 1926. The property was 750 feet wide and extended from Gratiot Avenue to Conger Avenue. At the time the beach area and adjoining boulevard were not part of Sherman Woods. The beach area was known as Rockaway beach was plotted separately. A gentleman by the name of John M. McKerchey owned lots 20-32 which made up this area. Mahon and Dixon purchased all 12 lots about 10 years later and in 1939 conveyed those 12 Rockaway Beach lots to all lot owners in Sherman Woods. The assessed value on all lots in 1936 was 7500.00.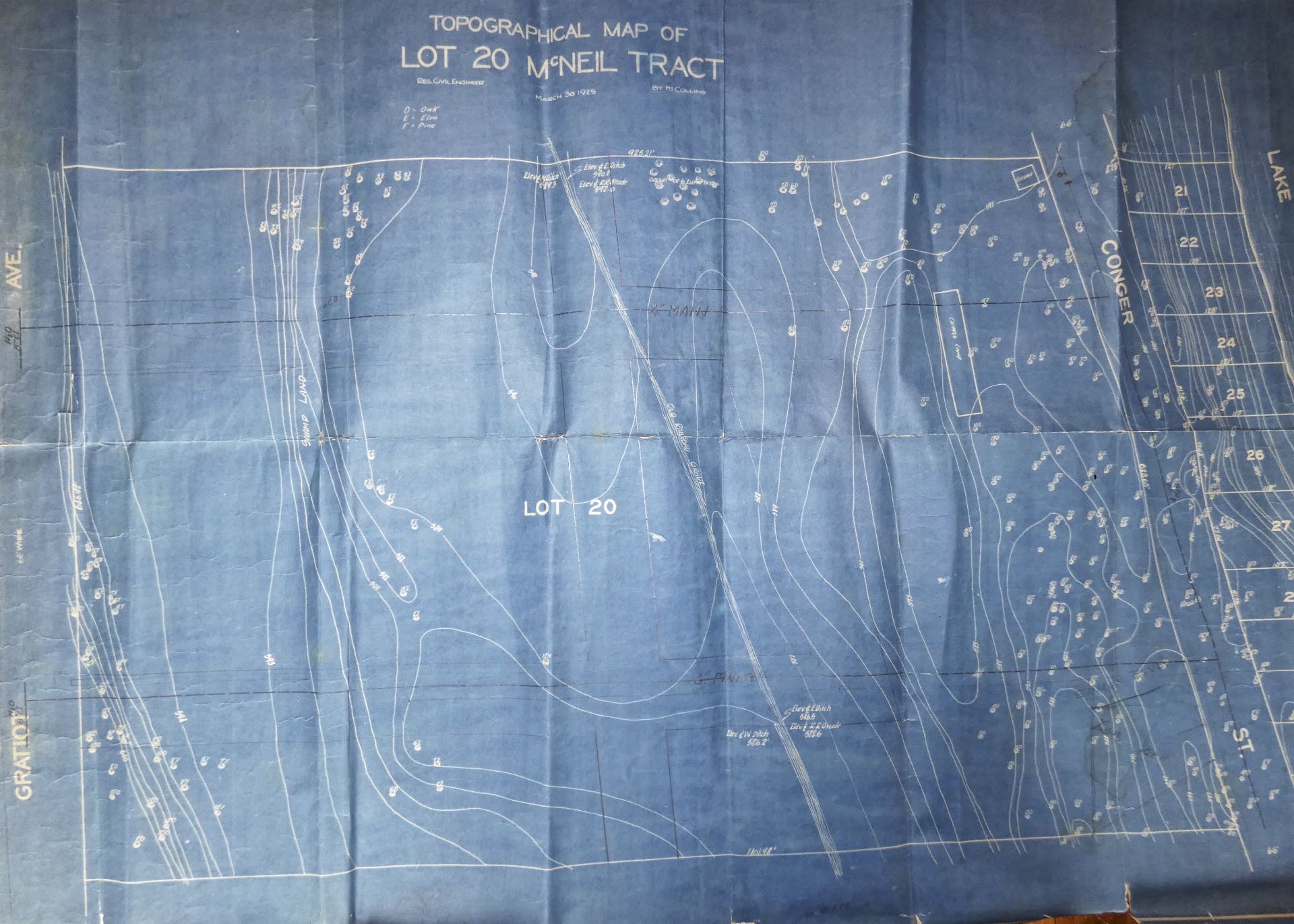 Lot 20 ** 17 Acres of the McNeil Tract..The Tract Consisted of 1200 Acres Extending from the Black River to Lakeside Cemetery
In June 1926, the City of Port Huron approved the subdivision to be called Sherman Woods. Mahon eventually had the land developed with three main roads running through it. Edison Blvd , to the south, running east and west and was most likely named after Thomas A. Edison the great inventor. Along the shore ran Conger Street, named after Omar D. Conger a US senator who had lived in Port Huron from 1848-1888. La Salle Blvd. is on the north side of the subdivision and is believed to be named either for Antoine LaSalle the original owner of the McNeil Trac or Robert De LaSalle the French explorer. Sherman Court was named after the Sherman family.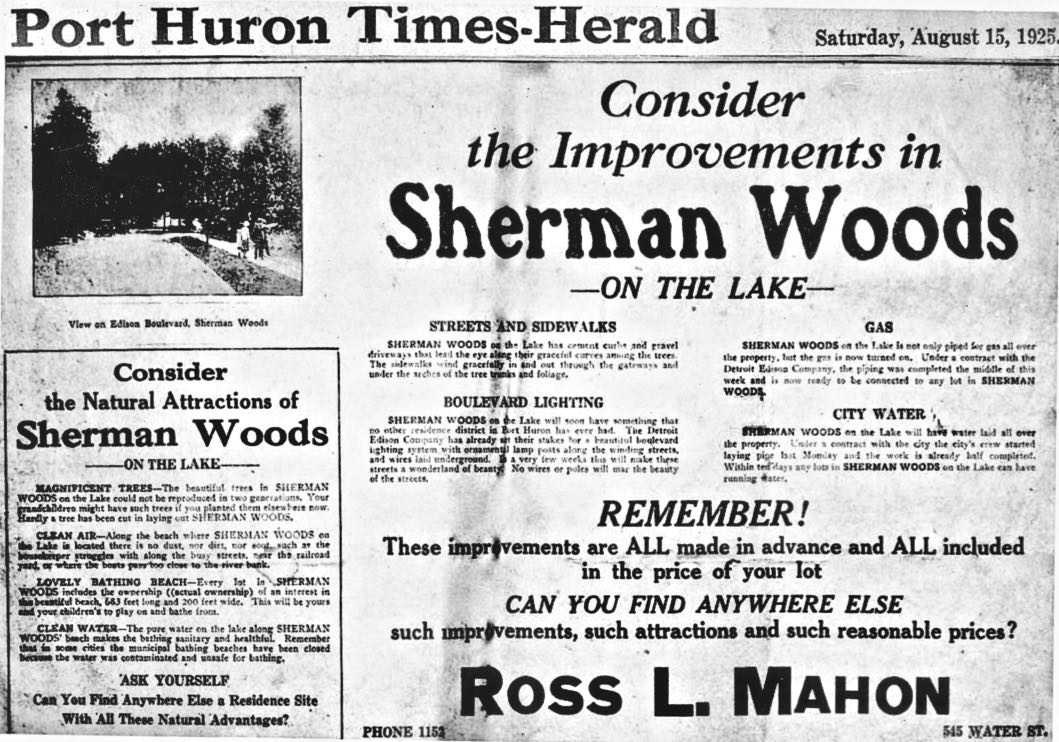 Lots Sold from $ 2000.00. to $ 3000.00
With the subdivision came the Sherman Woods Association which set regulations for the residents to follow.
Back in June 1926, restrictions were placed on lot owners to maintain the attractiveness for all Sherman Woods owners. Some of these are as follows….
1. All lots were to be used for residential purposes only.
2. One house and one garage could be placed on each lot. The design of the house had to meet the satisfaction of Ross, Fred or their appointed agent.
3. Residences could not cost less than than the sums specified for each lot…
$7000.00 on Lots 5,6,7, & 8 Block 2, all of Block 5, Lots 9,10,11 & 12 Block 7
$6000.00 on Lots 1,2,3, & 4 Block 1 , Lots 1,2,3,4,8,9,10 & 11 Block 3 and Lots 1,2,3, & 4 Block 6
$5000.00 on all other parts of said Plat.
4. All plans and locations had to be approved by Ross and Fred prior to building. Color schemes as well as construction features were considered.
5. Previous to July 1 , 1930 no trees could be cut down without approval of Ross or Fred.
6. The residence was the first structure to be erected and completed on a lot. Living in garages , tents or temporary structures was not permitted at anytime.
7. No pigs or poultry and no savage or dangerous animals could be maintained at anytime.
8. No fences higher than three feet and no fence could be placed in the front of a lot.
9. No fences, houses, boathouses or any other structure may be built on the community land lying between Conger Street and the waters edge without the express written consent of all the owners.
10. No noisy machinery or apparatus shall be used or maintained on said land. All excessive unnecessary noise is prohibited as a nuisance. The use of x-ray or violet ray apparatus, electric car chargers or other apparatus of any kind that shall generate or regenerate vibrations to interfere with good radio reception is prohibited.
11. No bill-boards or sign boards except suitable signs for sale of the land, nor unsightly objects of any kind, shall be maintained on the land.
12. The land lying in front of Sherman Woods Plat between Conger Street and Lake Huron, Known as"the beach" and hereto platted as part of Rockaway Beach Plat, is to be conveyed to the owners of all the lots in Sherman Woods Plat and all shall have community interest therein and the owners of all lots in said Sherman Woods Plat shall have a community interest in the private park in Block 3 of the Plat and rights of way leading thereto.
Mahon's wife , Sarah Sherman's maternal grandmother , Edith, passed away in 1924 after having suffered with cancer for 10 years.The widower built the first house in the subdivision a short time before 1926. It is a one -story white stucco house unlike any others in Sherman Woods today. It still stands today on east Edison Blvd.
Ann Partridge who was a long time resident of Sherman Woods recalls the widower as being unpretentious even though, at one time, he had owned all the land around him. She also recalls that the roads in the subdivision were unpaved for many years. Ann remembers the area west of Gratiot as being undeveloped and having to walk to Garfield School through the marsh there.
In November 1980 the City Council approved the replacement of the city owned lighting system in Sherman Woods at an estimated cost of $26,400.00. The system had deteriorated causing lighting failures. The new system was expected to save the city $194.00 per year in operating costs.
Moments in History
The Canadian shoreline being nearby much of the Port Huron area has memories of "rum runners" delivery illegal liquor from Canada during the days of prohibition. Ann Partridge remembers " the rum runners would come across the lake from Canada. Cars would drive down Edison Blvd and blink their lights, then there would be a signal from the boat whether or not they could leave the rum on the shore . Sometimes the Coast Guard would catch them and proceed to dump the rum in the lake. The next day you would see men with waders on, going along the shore looking for what may have been left behind".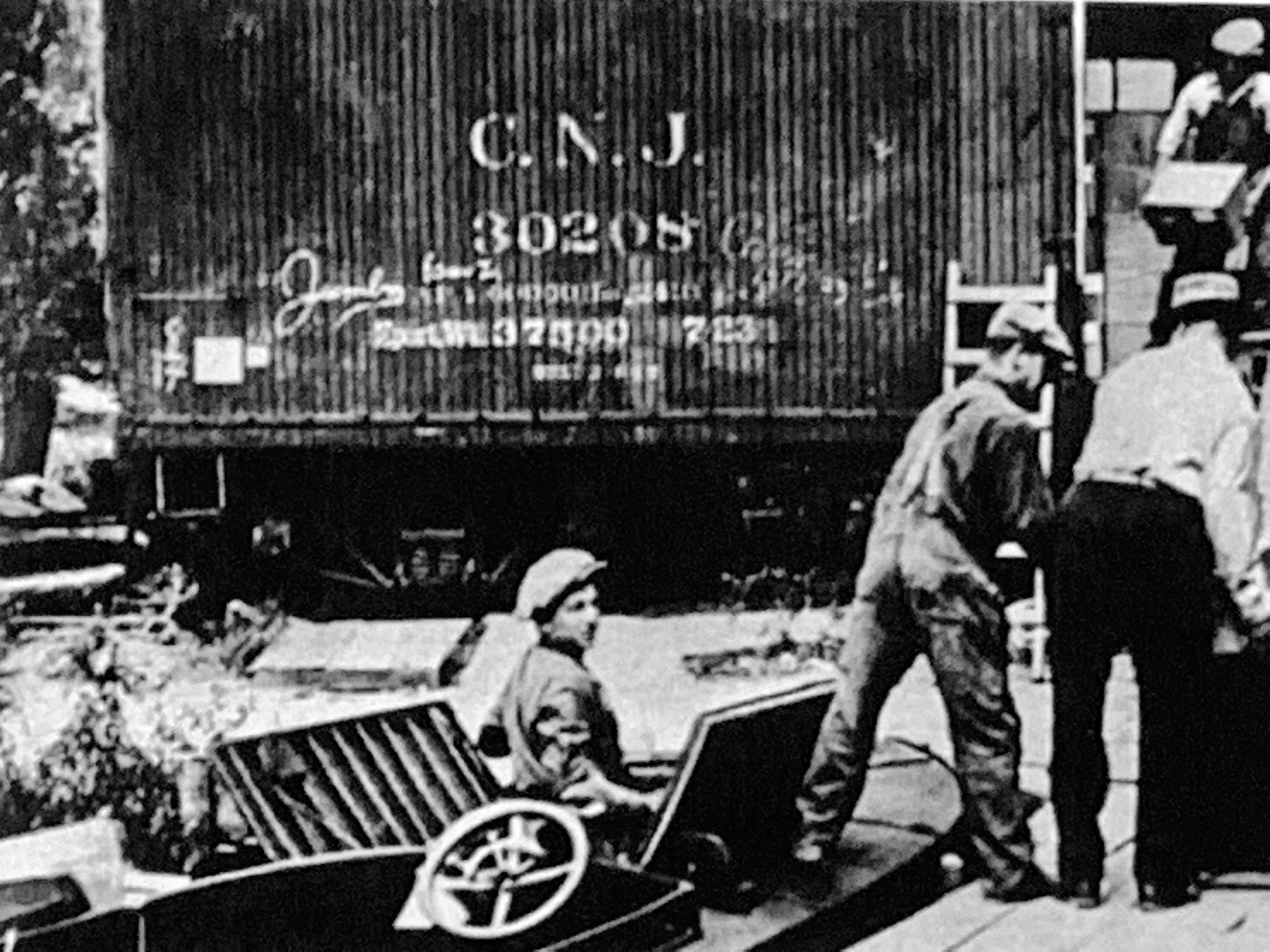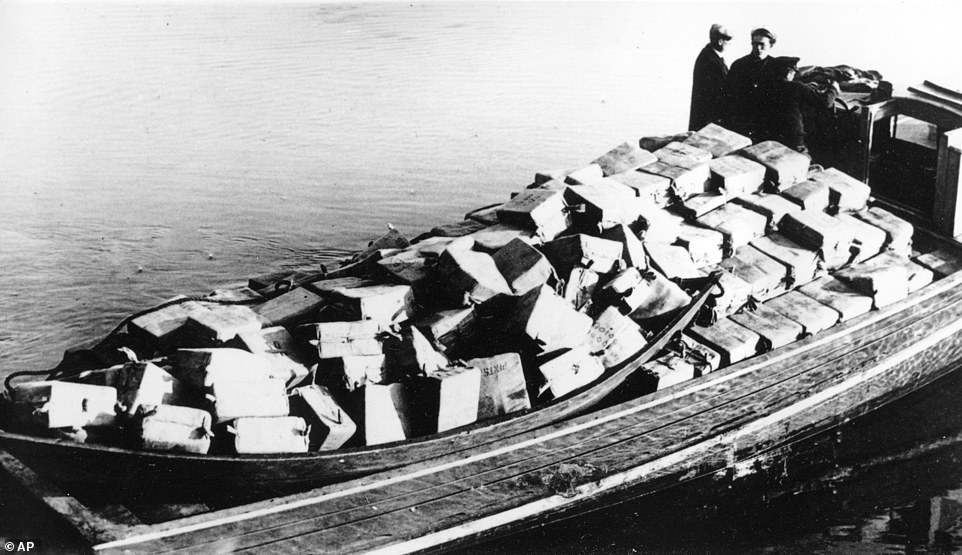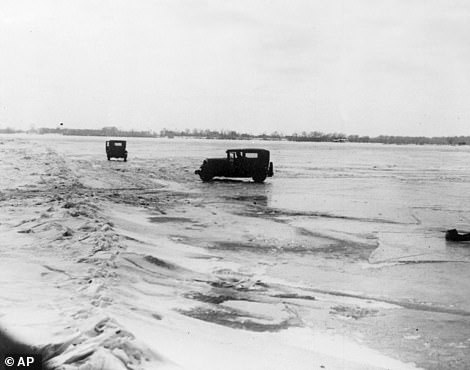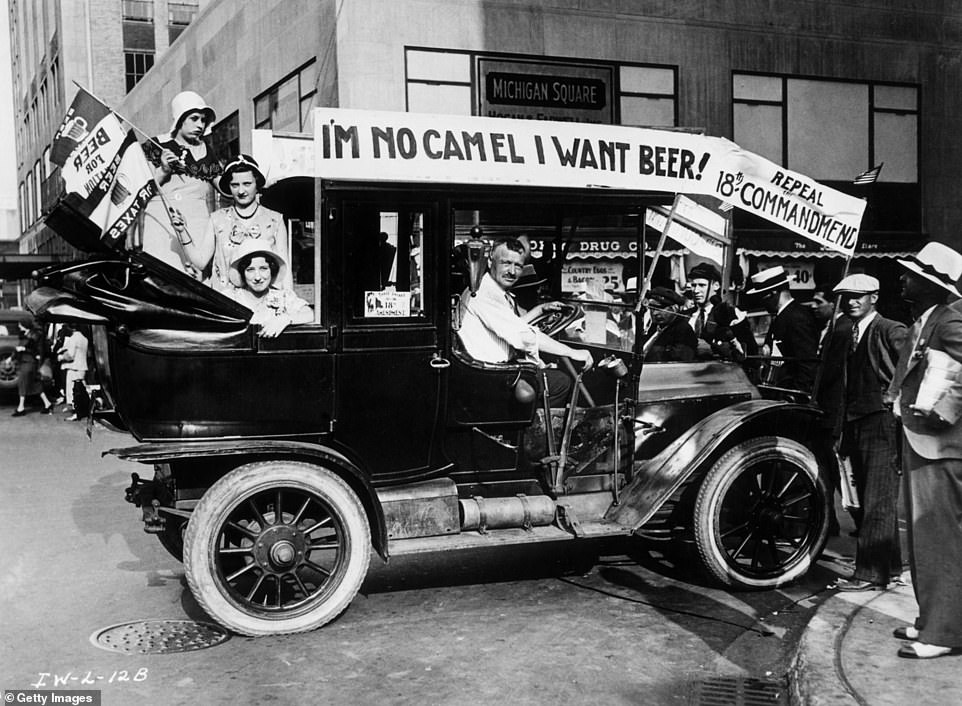 Loading "Booze" into a speed boat for delivery from Canada to the USA along the St. Clair River shoreline
The Sherman Woods Beach (Rockaway) History Update 2017..a short history
In the winter of 1973 much of the shoreline was eroded by a bad storm (Noreaster)on St Patricks day leaving the old wooden seawall built by the residents in the late 1930′exposed on the beach. A modern seawall was installed the following spring by a unique cooperative effort involving Member assessments, City Engineering and support via a Small Business Administation loan from the Federal Government to help remediate the storm damage. The end result were new jetties to trap sand and to protect the beach,a new seawall that is built well as any we have seen, a patio, new steps up from the beach and a replacement lawn.This work was completed in 1975. Did you know that the original lawn from that time period is 4 to 19 inches below the one you see now.Did you know there are 6 or 7 concrete steps down from the sea wall where only 2 show above the beach now.Did you know the jetties were 5 feet above the sand before the beach was recaptured.We lowered the south end of the lawn about 5 years ago and the lawn sprinkler heads have been extended 4 to 16 inches to accomodate the changing lawn profile. Since the rebuilding of 1975 the Sherman Woods Association has protected and enhanced the beach asset with the installation of electrical power,a new irrigation system,premium furniture,signs,plantings,erosion protection landscaping,new patio,new shuffleboard courts,play scape,replacement trees and a new flag pole.All this work was completed without additional member assessments using conributions from members and member dues paid to the association. ( Thank you to Fred Kemp for his historical contribution regarding the Sherman Woods beach)
Sherman Woods Happenings!
The Sherman Woods Association sponsors a cocktail party for its residents and their guests each July on the beach.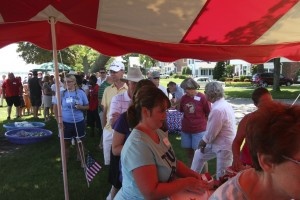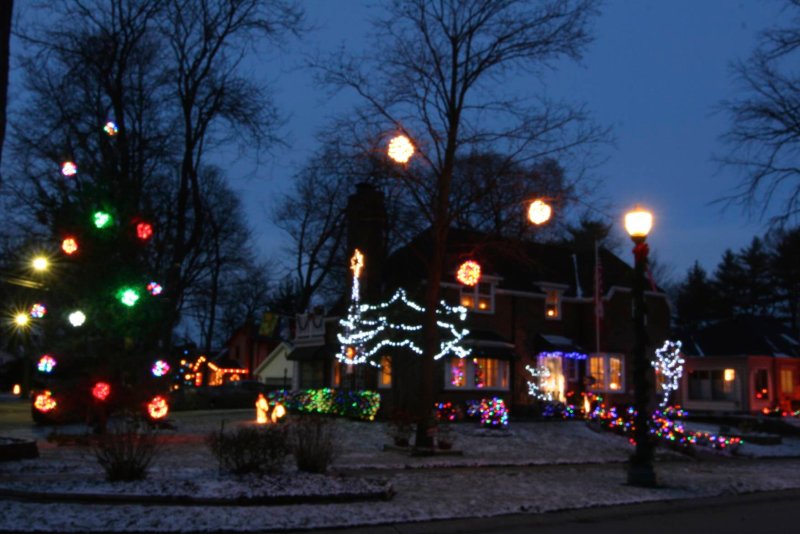 The subdivision is also known for its spectacular display of festive lights each Christmas Season.
SHERMAN WOODS PLAT 1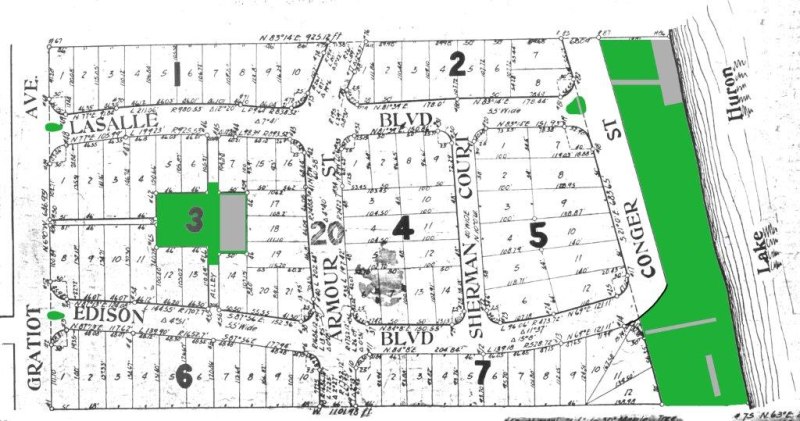 SHERMAN WOODS PLAT S2
Compiled by : History compiled by Derek Smith
Contributions from Sarah(Sally) Sherman Holt Jett and her daughter Anne, Ann Partridge, Steve Trimmer , Gary Stolt, Fred and Marianne Kemp, the Zimmer families, Larry and Joan Nelson, Gina and George Day
Many historical photos of Port Huron were contributed by the George and Maxine Smith historical foundation.
We continue to look for more history!! Please contact anyone on the Sherman Woods board or website administration if you would like to add to or edit something on the website.